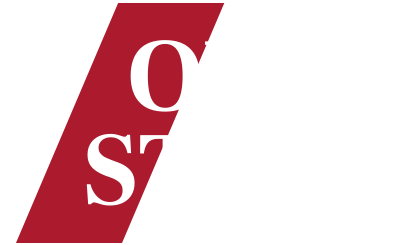 In the middle of the nineteenth century, Mr. Mohammad Abd Al Wahab Al Hamwi , as a young man, sat in a small warm corner dreaming of presenting his very own blend of Damascene coffee, His passion drove him to try the best he can to create the perfect recipe for an exceptional Damascene cup of coffee.
After a long journey, in 1951 his patience and preserverance finally came through when he opened his very first shop, milling and grinding his collection of carefully picked fresh coffee beans.
Seven decades later, this little shop has became nine factories from Damascus to Dubai.